A Guide To Evictions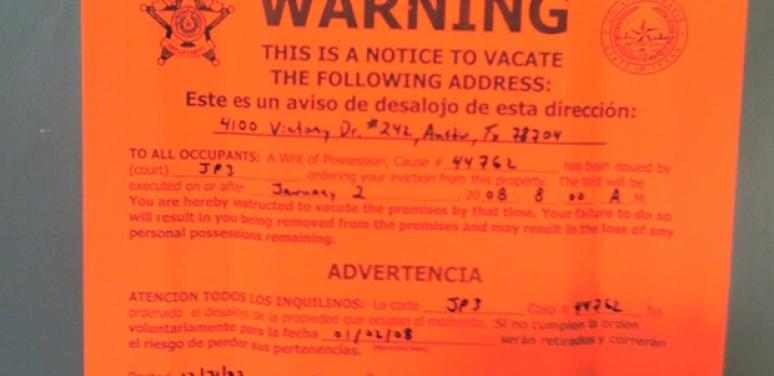 Eviction is the removal of a tenant from rental property by the landlord. This guide will help you understand your rights and options as a tenant.
For help with evictions contact us:
Legal Services Corporation of Delaware, Inc.
100 West 10th Street, Suite 203
Wilmington, DE 19801
(302) 575-0408
24A Hiawatha Lane
Dover, DE 19904
(302) 734-8820
Last updated on .